This article covers what it is like to be a Client in Forecast and will help you familiarize with all of the permissions that guest users have in Forecast.
This article includes:
Accessing Forecast
After the Administrator of the given company has sent you an invitation, this is what you will receive in your inbox.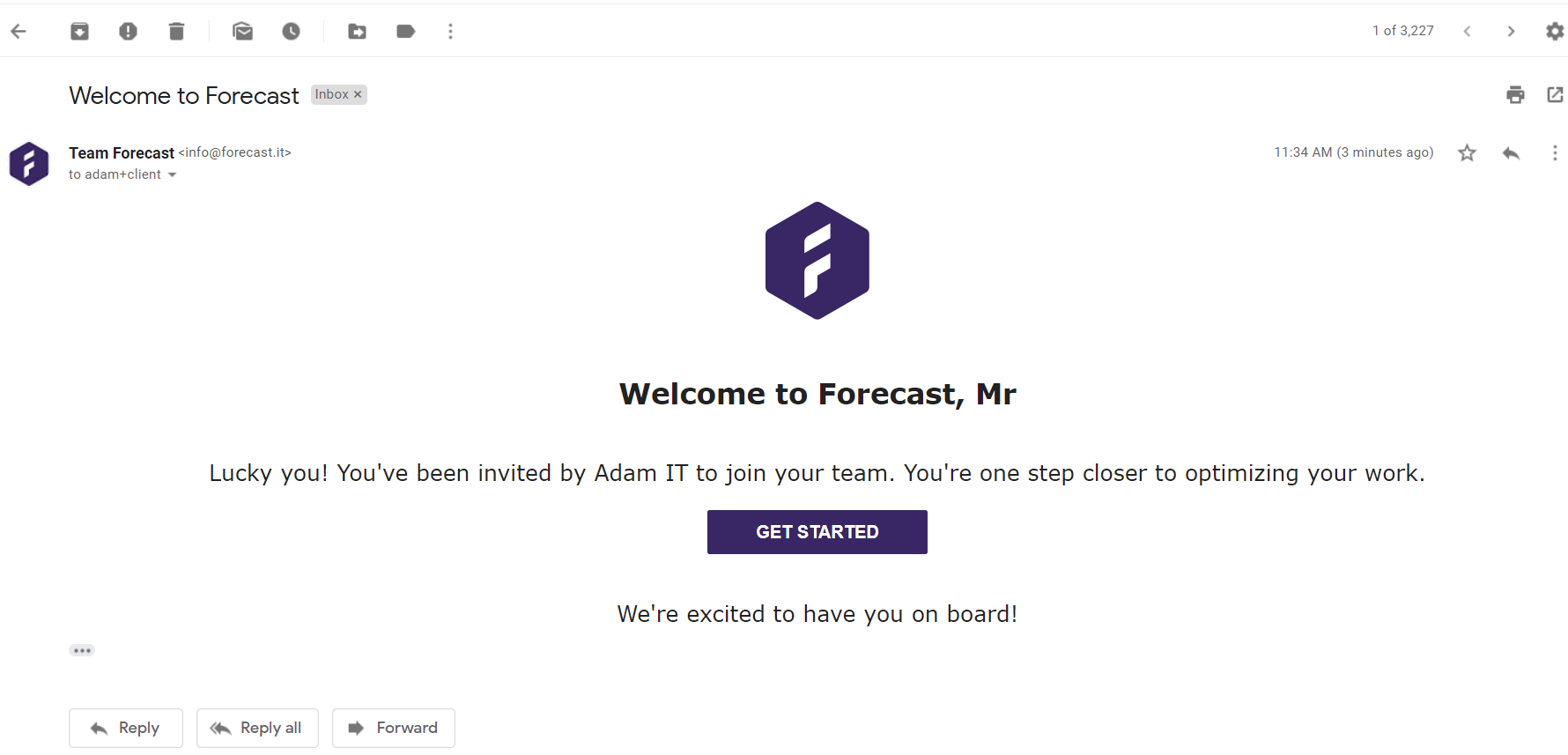 Then, follow the link to set up some final details as follows: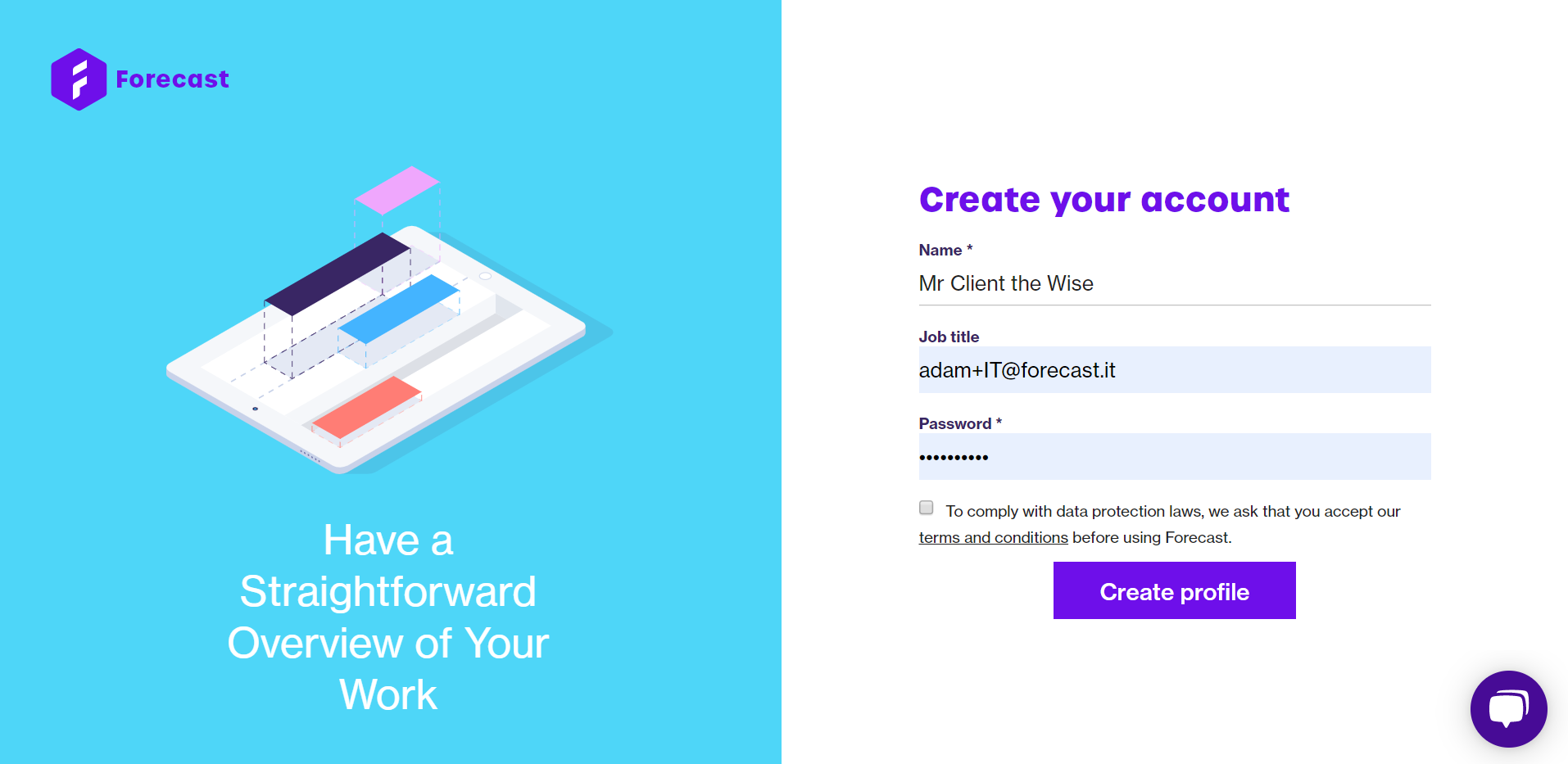 My Tasks

A client will only see the tasks to which he has been assigned. If the admin of the given company has not assigned the client to their tasks, the My Task section and Projects page will be empty.

As a guest user, you will have limited access to a company's Forecast account. It includes the following permissions:
Edit estimates
Add/remove assignees
Edit the role
Adjust the start and end date
Add comments and tag people
Mark the task as a high priority
Add a subtask section
Add a new task
Note: Admins have the ability to limit the amount of information you can view in tasks. Specifically, they can hide time entries, time estimates and choose whether to show you all tasks in the project that you are assigned. Your experience may vary based on these admin settings.
Projects view
Just like with tasks, a Guest user will only see the projects he is assigned to. From within the project, they are able to view the tasks in their Workflow column.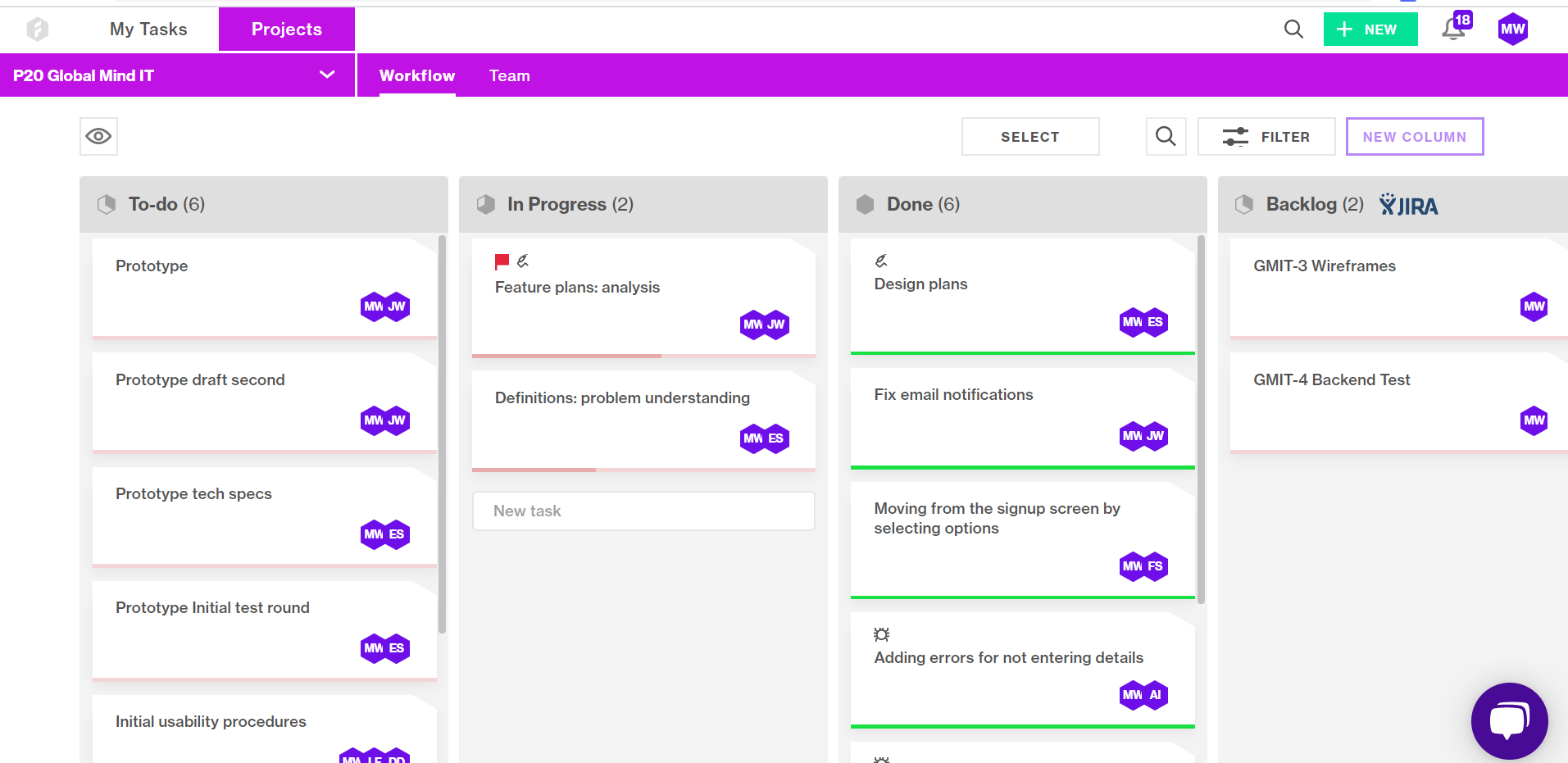 Additionally, they will be able to move tasks around. But also, by clicking on the three dots icon, i.e. the hamburger menu of the given task, see the different options: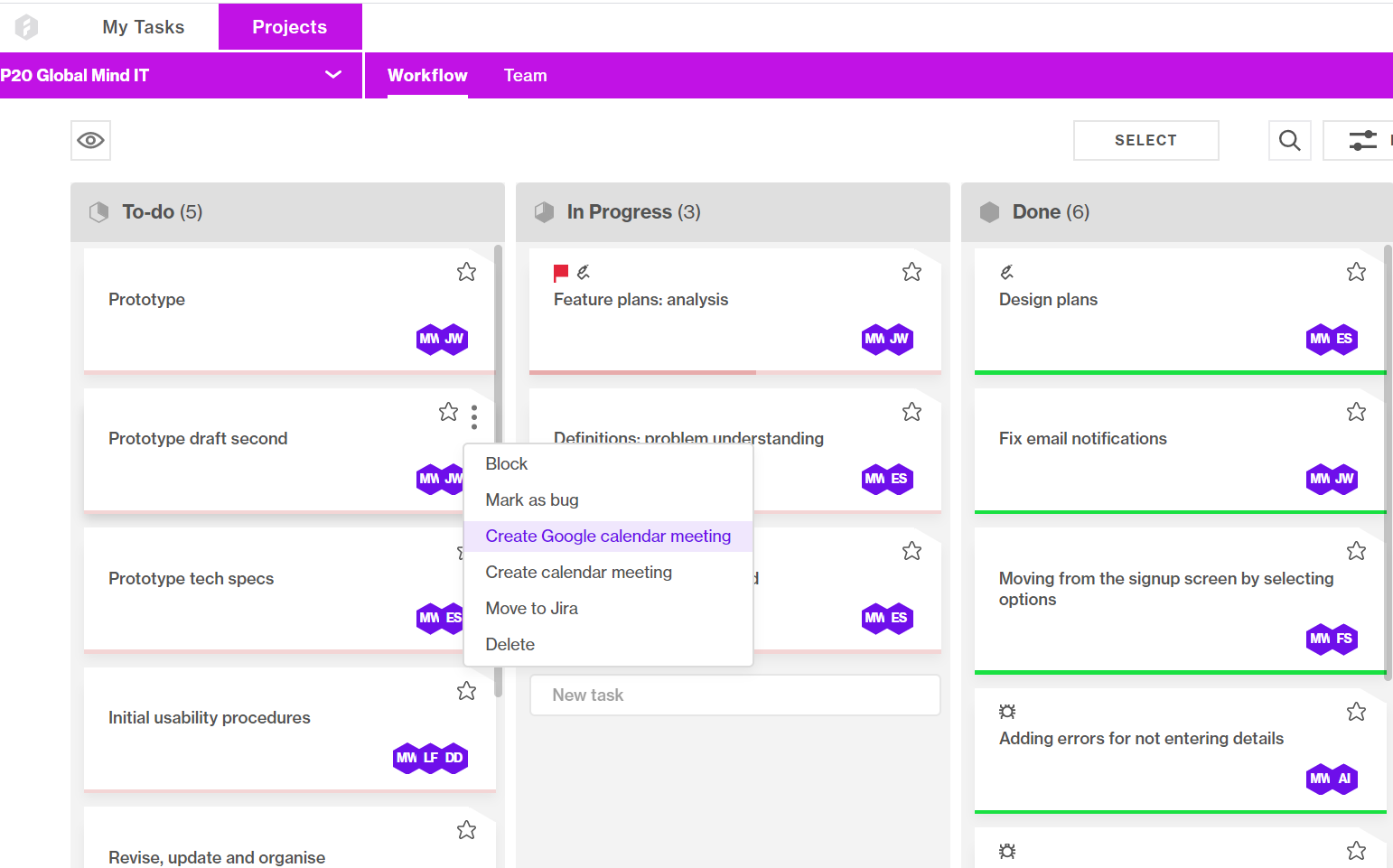 Note: Clients are not able to create or delete workflow columns.