AvA Expense Template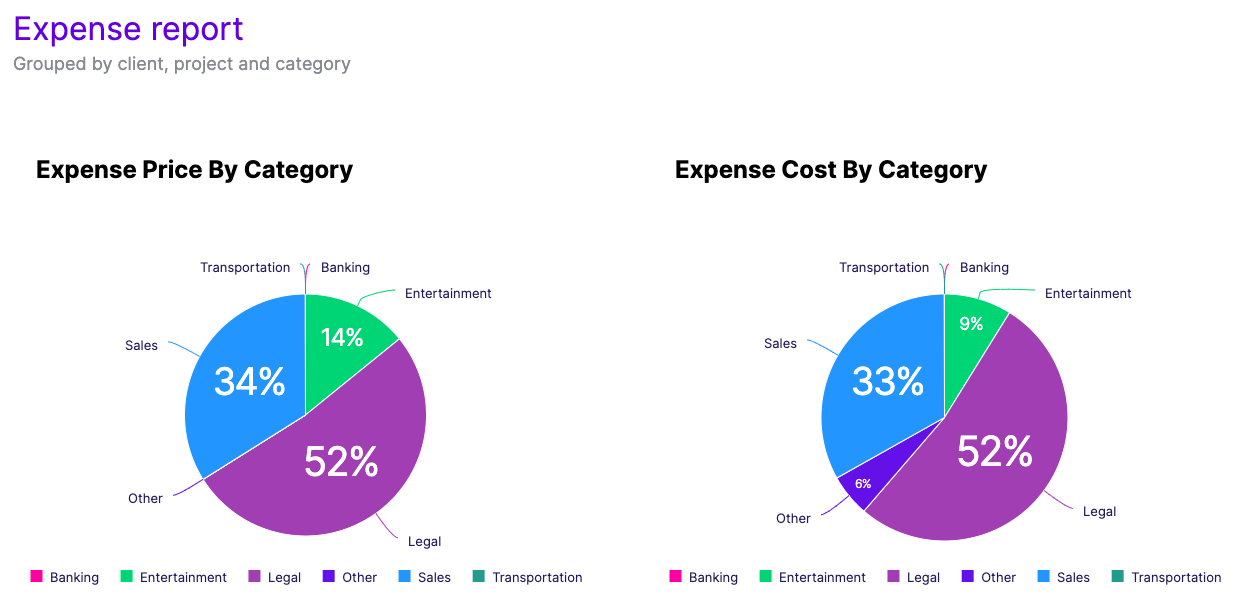 Improve your margins with custom expense reporting. Use the new Advanced Analytics (AvA) Expense Template to get started and adapt it to your company's needs. By looking at the template groupings, you can quickly identify what clients, projects and categories are your main cost and revenue drivers.
Bugs
Fixed

: The tax rate didn't transfer to Xero when an invoice was exported.

Fixed

: Revenue recognition values did not populate the Project Portfolio Report

Fixed

: Could not use "Bulk Delete" function when the tasks were selected using Shift+Click

Fixed

: Displayed incorrect phase header when scrolling the Scoping page.

Fixed

: Anyone from an organization could add, edit and log time on a project tasks, regardless of access settings, by using the Slack integration.